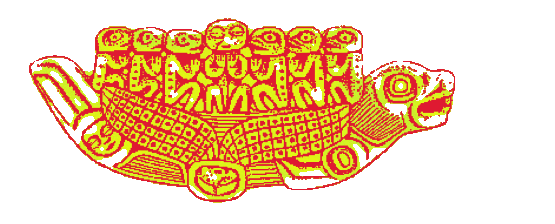 Heart of the Shaman    

•A priceless opportunity to take a personal journey that offers the best environment to explore and integrate difficult psychedelic experiences.


•Full participation is the key to understanding psychedelics for personal, spiritual growth and this is key to getting the most benefit from this opportunity.


•A peak experience without ingesting a psychedelic.


•You will work with experienced psychedelic therapists in a sacred vessel on your personal process and journey into spirit.


•Your attention will be focused through preparatory autobiographical exercises.


•You will experience a powerful group process safely contained with ritual and ceremony.


•We will use sound, music and images to enhance your healing experience.


•Talking Stick Ritual facilitates deep personal work in an environment where everyone is held and heard with respect.


•Poetry will amplify the beauty and meaning of a life-changing encounter.


•Bodywork will ground the experience physically and emotionally.


•Profound natural beauty will surround our ceremony and ritual.


•Together we will create a trusting community that supports deep process.


•You will experience and integrate deep transformational journeys.


•The ideal opportunity to integrate unresolved material from past psychedelic experiences.


•You will experience the power of a sacred vessel and other methods that safely invite spiritual depth.


•We will journey through chaos to sacred depths.


•Heart of the Shaman blends ancient and modern elements into a relevant contemporary healing process.


•We will walk a path that involves the evolution of autonomy, respect and esprit de corps (the spirit of the group).


•Art will be a part of our creative healing process.


•We bring over fifty years of experience guiding psychedelic and non-psychedelic sessions into a focussed experience that heals, transforms and teaches.